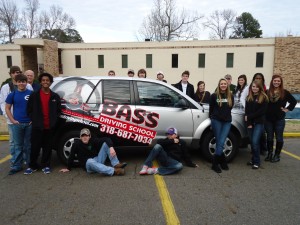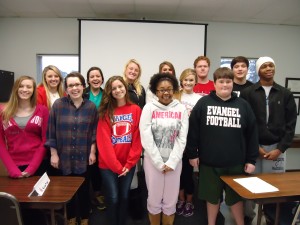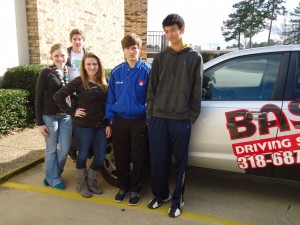 Bass Driving School received the following feedback from former drivers and their parents:
"Thanks so much for a great class and driving instruction. Miles took his test last Monday and passed with no problems at all! We've been driving with him for a week now and we can tell he was so well-prepared by Bass Driving School. We'll be ready for the driving test in January and we'll be sure to give you a call."
Keep up the good work!
Samantha M., Shreveport, LA
"This driving school was amazing. Not only did we learn a lot, they told us why we needed to know this, and what would happen if you don't follow the rules. I highly recommend this school! They're sweet, honest, generous, and fun people. "
– Jordan F., Shreveport, LA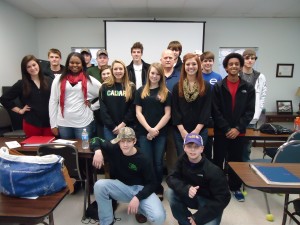 "I loved Bass Driving School because they make you feel like family and taught me so much about driving."
– Jaci M., Stonewall, LA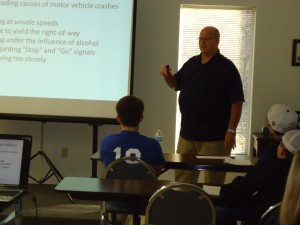 "I recommend this program greatly. I learned so much in the time I went here, while having fun doing so."
– Caleb C., Keithville, LA
"I wanted to thank you for running such a professional driving school. I appreciate knowing the exact schedule for driving. My hope has been restored that there are still people out there that genuinely care about others. After our first experience I hesitated to try another school but I'm very glad I did."
Thanks again,
Laurie M. , Shreveport, LA